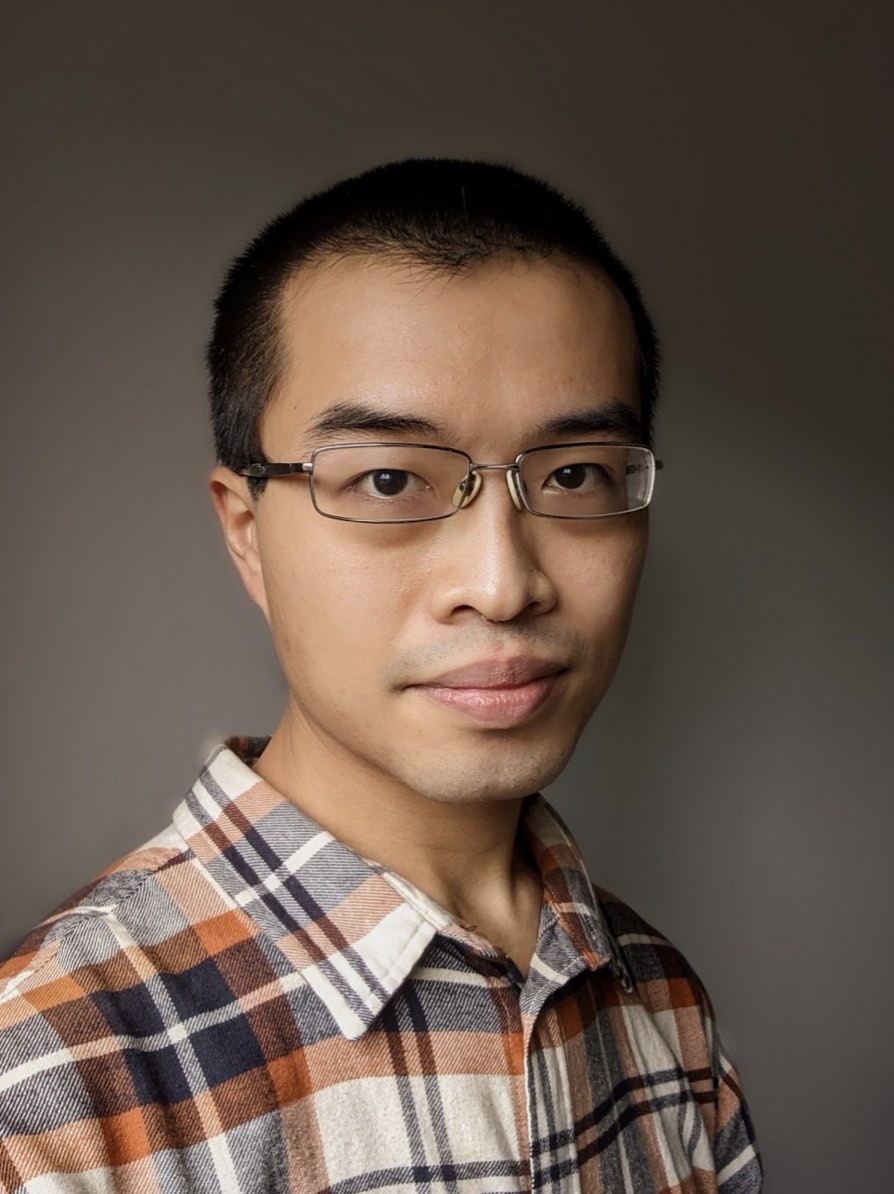 I am a PhD student at the University of Oxford studying the most fundamental questions of particle physics at the Department of Physics and St Catherine's College. Between July 2016 and June 2018, I was based at CERN in Geneva, Switzerland.
As a member of the ATLAS Experiment, I collaborate with scientists from around the world to devise strategies to discover new particles made at the Large Hadron Collider. Supervised by Alan Barr and John March-Russell, my research sits at the exciting interface of theory and experiment, analysing data to search for supersymmetry and dark matter.
Originally from London, England, I moved to the University of Oxford for my undergraduate studies at Exeter College. I then received a scholarship to spend a year in Canada at the Perimeter Institute for Theoretical Physics, where I was supervised by Natalia Toro and received my MSc from the University of Waterloo.
I enjoy doing science outreach, travelling, classical music and graphic design. As an undergraduate, I was a resident student advisor for two years to US visiting students on the Williams–Exeter Programme at Oxford. I also designed publicity and played the violin for numerous university ensembles. I have grapheme–colour synaesthesia.