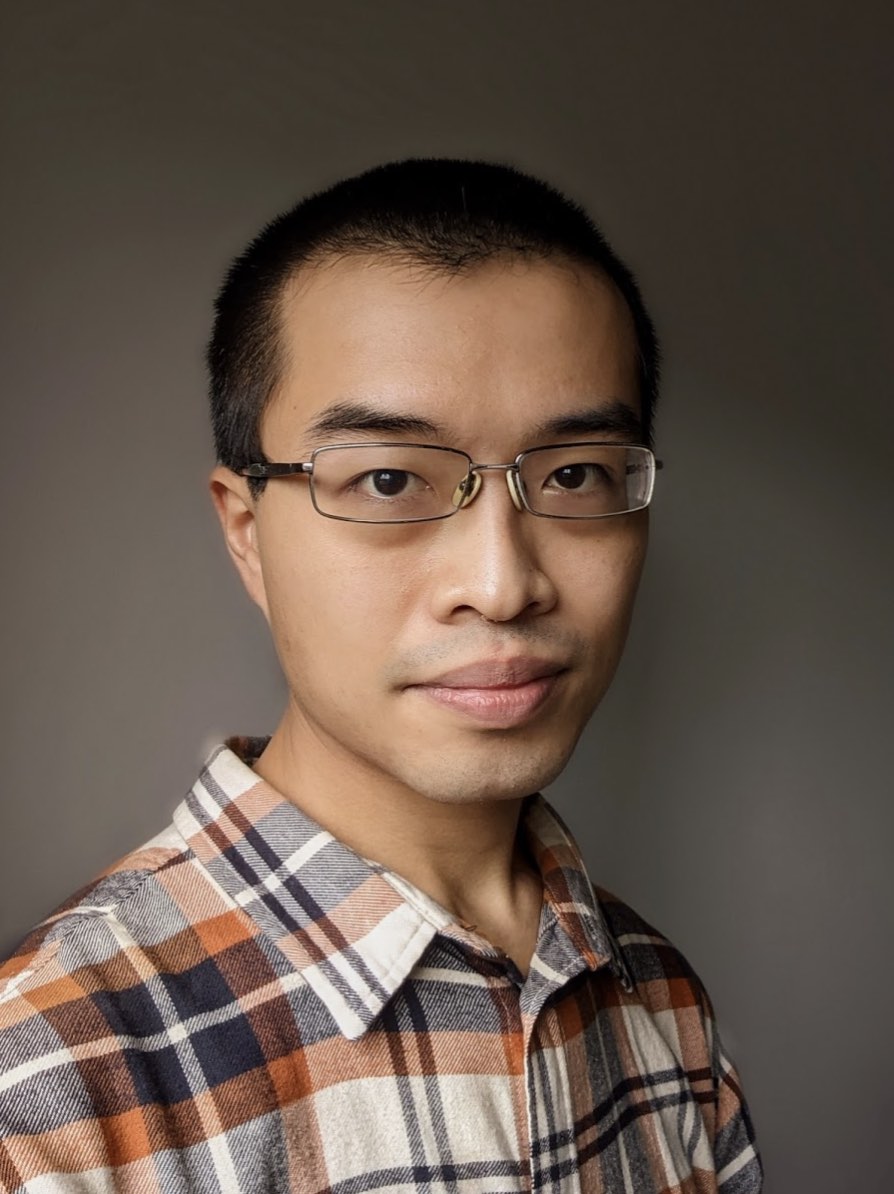 I am a Grainger Fellow at the University of Chicago. I am also a Junior Research Fellow at Trinity College, University of Cambridge, where I am on leave until 2021–25.
My research in particle physics connects theory with experiment by devising strategies to discover new physics such as supersymmetry and dark matter. I collaborate in the ATLAS Experiment at CERN's Large Hadron Collider.
Originally from London, England, I moved to the University of Oxford where I graduated with a BA in 2014. I then spent a year at the Perimeter Institute for Theoretical Physics, where I was supervised by Natalia Toro and received my MSc from the University of Waterloo.
In 2015, I returned to Oxford to complete my PhD, supervised by Alan Barr and John March-Russell. For my thesis, I was based at CERN in Geneva, Switzerland for two years.
I enjoy doing science outreach, travelling, classical music and graphic design. As an undergraduate, I was a resident student advisor for two years to US visiting students on the Williams–Exeter Programme at Oxford. I also designed publicity and played the violin for numerous university ensembles. I have grapheme–colour synaesthesia.